Premium Account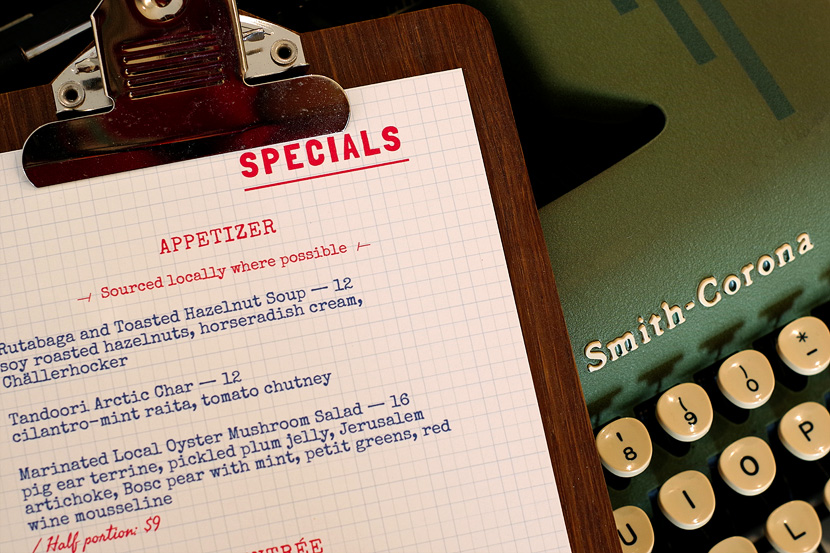 What is iMenuPro Premium?
Our new premium subscription plan gives you extra features not available in the standard plan. If you upgrade to premium, you'll get the features listed below plus any premium features that we add in the future.
You can Upgrade to Premium by clicking Your Account at the top-right and then using Payments & subscriptions > Upgrade to Premium. Premium costs $30/month and is not downgradable.
Extra Cloud Storage

You get quadruple storage space for food items, menus, and images.
If you have a super large database of over 5000 items, or have over 180 images or 1000 menus, you'll benefit from extra storage. You'll be able to store them all in one account, saving you the cost of and maintenance of multiple accounts.
POS Integration
— integrate with your external POS system

Connect your outside POS or inventory system to iMenuPro with unique food item IDs during import. When prices change in your POS, those changes can flow to your printed menus as well – all with a simple import.
You can update iMenuPro food item names and descriptions as well with the same item ID.
Menu Comment
— add a note to describe each menu

Do you have employees or others who work on your menus? The comment feature can help. It lets you pass along current information about your menu's purpose to others who are responsible for editing, updating, or printing it, and can be any text you want as it appears alongside your menu – not on it.
And you can update it with new instructions at any time as a handy time/date stamp comes with it.
OneEmbed™ — switch your embedded menu to a totally new menu, without changing embed codes

Do you display lunch and dinner, or seasonal specials at a single spot on your website? Then OneEmbed™ can make your job easier. Just add the special OneEmbed code on your web page and then swap menus at that spot, at any time – with one click – without having to edit your web page.
*This feature is an enhancement to iMenuPro Live-Sync. You do not need this feature to use Live-Sync menus.
Premium Backgrounds
— extra texture, paper, and photo menu backgrounds

The right menu background can tie your entire design together.
Premium accounts get 60 new texture and photo menu backgrounds. Each comes in 4 different scalings, contains a high resolution print-copy for professional printing, and works in both landscape and portrait mode for use on menus of virtually any size.
You can see samples here.
Premium Artisan Images
— extra artisan images

Set the tone with elegantly rendered woodcut images.
Premium accounts get 25 additional artisan images done in a finely drawn, modern woodcut style. Each is fully colorizable to adapt to any color palette and all are vector images allowing scaling and re-shaping without distortion. They can also be enlarged and lightened to be used as full backgrounds.
You can see samples here.
Premium Fonts
— extra handwritten fonts

Typeface selection is the single most important element of any menu. Premium accounts not only get the ability to upload their own fonts, they also get 5 extra handwritten fonts unavailable on standard accounts.
These fonts have been selected to imbue a trendy, handwritten charm to your menus that's proven to boost social media posts of your offerings.
Custom Font Uploader
— upload and use your own fonts on any menu

Keep your menu designs consistent and on-brand by uploading your own custom fonts. Up to 30 TTF, OTF, or WOFF fonts (up to 5mb per font) can be uploaded and stored for use on any menu or flyer.
Using your own fonts is the best way to create unique and cohesive menu designs, especially if you are representing a brand that uses a specific set of fonts.
The custom font uploader is exclusively available on iMenuPro Premium accounts.