Be Like Water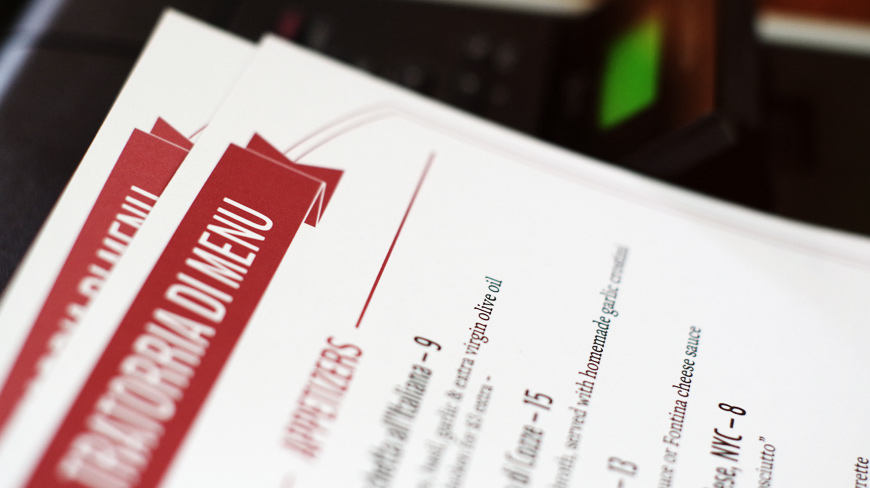 "Successful people make adjustments."

Evander Holyfield
The following sections can help you build a more profitable menu and in turn make us more profitable since we make the leading menu app for creating menus — iMenuPro.
But even if you don't use our software, the secrets and tricks of the trade here stand on their own. You'll just have a much easier and more delightful experience implementing them if you use our app.
The Experts Speak
The key to good and practical menu design is not only creating something to entice your customers, but being practical and flexible. Namely, allowing for changes that will inevitably occur within your establishment due to a variety of conditions - changing food costs being a major one.
"by redesigning your menu, you can increase business up to 10 percent. A great menu does not have to be costly. If you take all the factors into account and create a simple, informative menu, that's really all you need. Restaurants today need to make their menus dynamic and add new things to keep customers interested, and take things off that customers don't order."

Pizza Today Magazine
It's simple advice. And almost no restaurateur would disagree. But the cost and hassle of making those menu changes can get in the way of clear thinking. So many menus, which are a restaurant's most vital selling vehicle, stay stagnant with potential profits lost.
For quick tips on how to keep your menus fresh, check out the other articles here.
Where applicable we'll also tell how to achieve the goal using iMenuPro.
i Change. Don't be afraid of it. Time. Don't waste it. Menus. Don't take much time to change with iMenuPro.